Voting problems, reporters, and the dog that didn't bark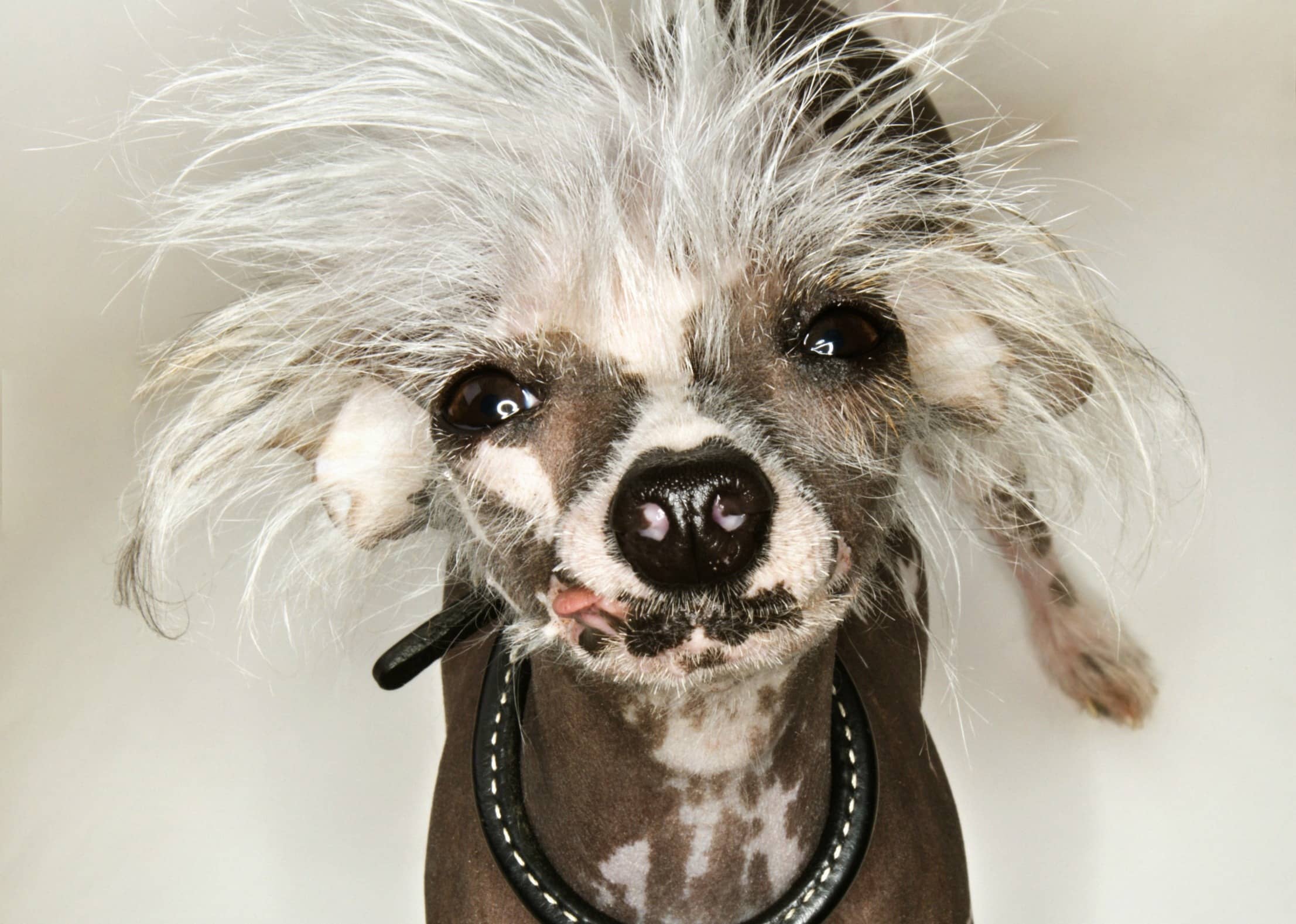 With apologies to Sir Arthur Conan Doyle:
Gregory (Scotland Yard detective): "Is there any other point to which you would wish to draw my attention?"

Holmes: "To the curious incident of the dog election breakdowns and complaints  in the night-time our state or locality."

Gregory: "The dog did nothing in the night-time election ran well."

Holmes: "That was the curious incident real story."[2]
A great new initiative was just announced by ProPublica (hat tip to Rick Hasen). ElectionLand is described  as a national reporting initiative that will cover voting problems during the 2016 election.
Participants include Google News Lab, WNYC, UniVision, and a number of other national and regional news networks.  Reporters and organizations that sign up will receive:
Real-time alerts about problems happening at polling locations in your coverage area, including long lines, machine breakdowns, an uptick in provisional balloting, ballot confusion, fraudulent voting and more.
Inclusion and promotion of your election stories on social media and the Electionland liveblog.
Customizable alerts for real-time data about the candidates and races you care about, drawing on federal campaign finance data, congressional voting data, trending searches, and more.
Reporting recipes, tip sheets, and community calls.
This all sounds great but…  the focus here is all on voting problems.  Voting problems make for good copy. But do voting problems in some areas reflect on the typical voting experience?  Does the existence of problems in some areas mean that the system as a whole is functioning poorly?
The answer generally is "no."   Lorraine Minnite demonstrated this six years ago in a book that should be required reading for any journalist who participates in ElectionLand.  Charles Stewart, Michael Sances, and I recently showed that charges of a "rigged" election erode American confidence in our election system even though the charges bear little resemblance to the realities of American election administration.
I hope that ElectionLand participants don't take the easy route, focusing on stories about election breakdowns, snafus, and possibly even outright fraud–with over 10,000 jurisdictions and 150 million voters, there are surely going to be some problems–while ignoring an elections system that generally functions well.
The problems are problems, and they need to be fixed.  But let's not reinforce the all too common belief that our system is permeated with fraud, beset by problems, and easily manipulated.  Unfortunately, that kind of story is seldom clickbait.