"No Stamp, No Problem" is the mantra in California. How will this change patterns of ballot return.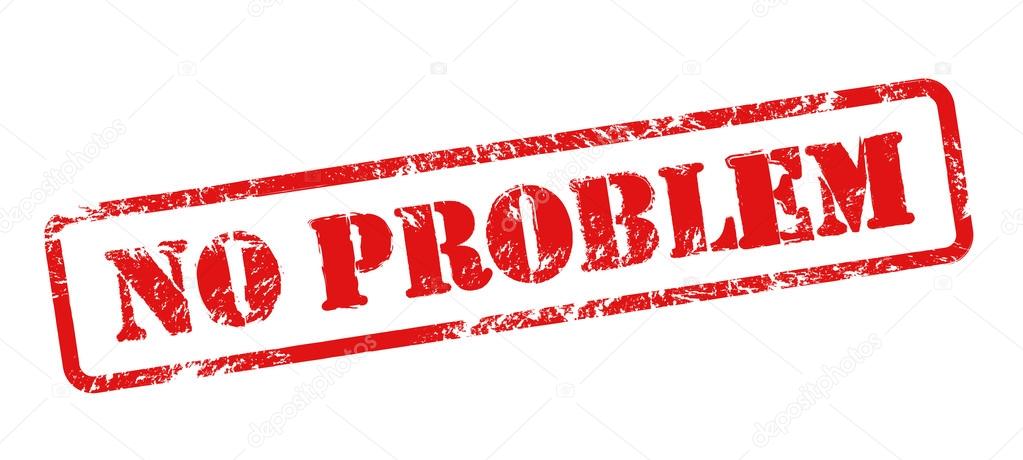 California Secretary of State Alex Padilla has a new mantra for California voters: "no stamp, no problem."
That's great for equity and voter access, but it will be fascinating to see how this changes voter behavior. In California, voters may choose to return ballots to a local precinct place or the county office, in addition to using the mail. How many will continue to use these options when postage is provided? It will be interesting to see how many do so in the next few election cycles, and how this alters ballot processing across the state.