The Path to Power: LBJ and the Texas Hill Country
April 3-7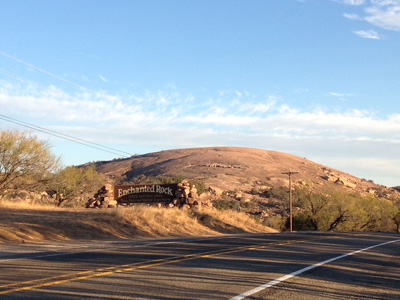 This long weekend is back by popular demand (we had a great trip in 2013!). Join in this examination of the part of the Texas Hill Country that LBJ called home. Using selected reading from Robert Caro's impressive biography as the main subject text (along with some other suggested readings), we will explore the LBJ Library, Johnson City, the Texas White House, and areas in between. Lest you think this extended weekend is all about LBJ, April is prime wildflower season, so we will also visit the Wildflower Research Center (one of Ladybird's legacies) along with experiencing some Austin (and Luckenbach) music and dining on Texas barbeque.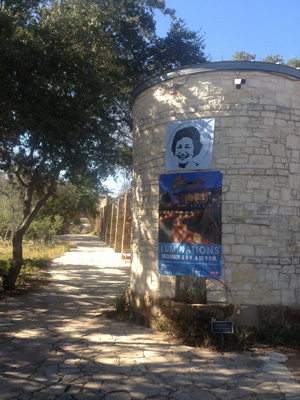 Highlights include:
• Behind the scenes visit to Selah, the acclaimed conservation ranch of David Bamberger
• Conversation with Hill Country natives who were friends with LBJ and his family
• Special guided tours of Ladybird Johnson Wildflower Center, the LBJ Ranch, and the LBJ Library
Itinerary:
• Thursday, April 3: opening reception, program overview
• Friday, April 4: Ladybird Johnson Wildflower Center, BBQ Lunch, Bamberger Ranch tour; evening visit to the world's largest bat cave south of Austin
• Saturday, April 5: Sauer-Beckman farm tour, LBJ Ranch tour, boyhood home, Weinheimer family visit-Luckenbach
• Sunday, April 6: Morning tour of Enchanted Rock and Willow City Loop; LBJ Library; afternoon departures
Cost: $595 per person (based on 10 travelers) includes ground transportation to and from Austin airport, opening reception, breakfast each day, two lunches, lodging, and all entrance fees.
For additional information or to register, contact alumni@reed.edu.