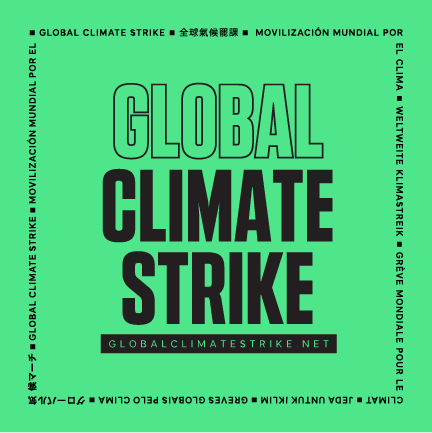 People all across the globe will join together on Friday, Sept 20 for a Climate Strike. Individually, we can do a lot. Together, we can do so much more. Join in.
For more info about Portland events go to Climate Strike Oregon. And help spread the word. Here's a link to their Outreach Toolkit. Put up a poster. Talk to your friends and classmates. Talk to your family. Spread the word.
We can't afford to run our lives according to the same old "business as usual"! If we don't begin to live and work in a new way, we soon won't be living and working at all. Young people seem to understand this much better than my generation does.
Want to get involved? Check out some of these groups. Find the one that welcomes you and feels like a good fit.