Now that we've all left Larnaca and are strangely nostalgic about the past four weeks, we thought we'd reminisce about living in Larnaca. This will be our last post for this summer, but we'll add occasional posts about the project during the year, so check back for updates. Information about next year's fieldschool will be posted here in the winter. If you're interested in participating or have any questions about the project, you can always contact Professor Tom Landvatter.
Although you'll be spending a lot of your time in a blazing hot mudbrick pit sweeping dirt off of dirt, you'll also have some time to enjoy Larnaca, a touristy beach town.
Here are some of the many activities you can enjoy in your spare time.
Lounging on the beach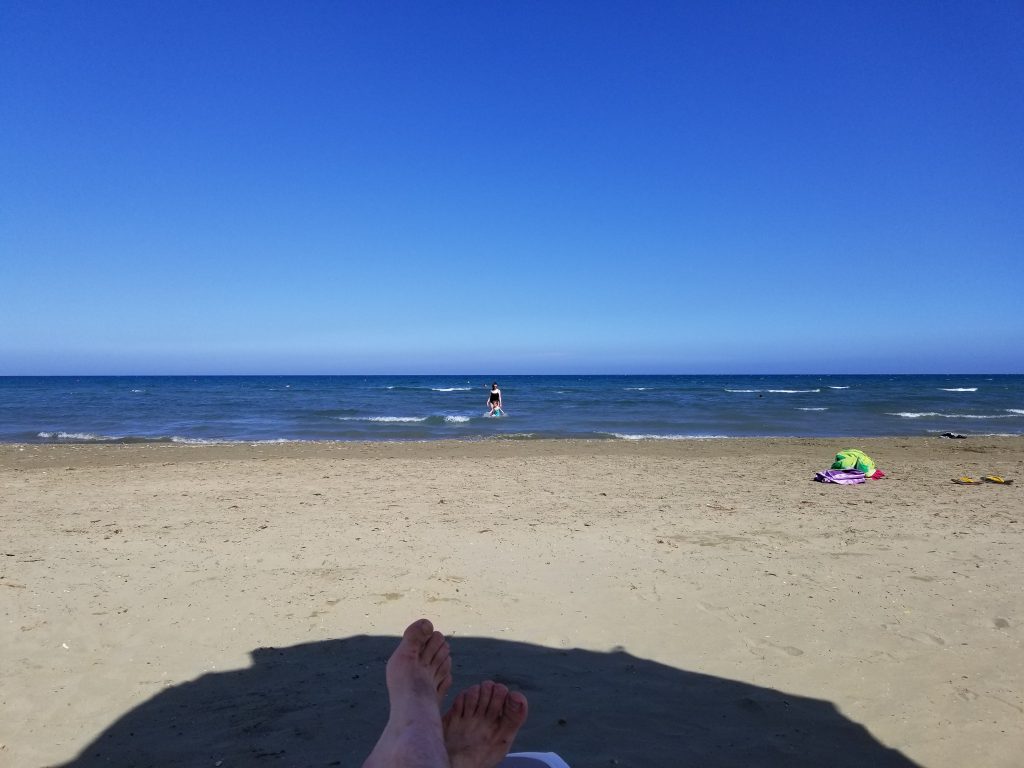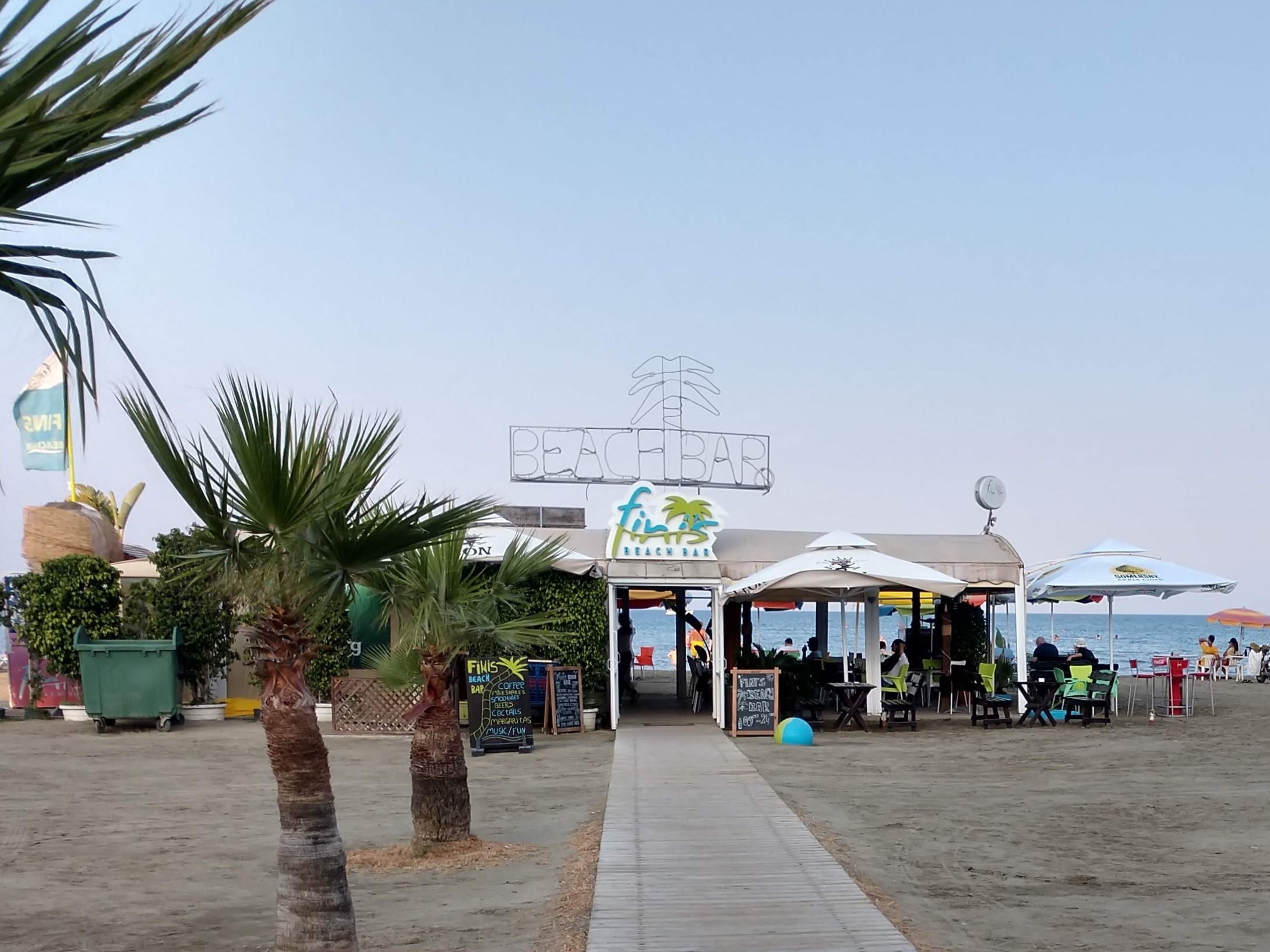 Visiting local attractions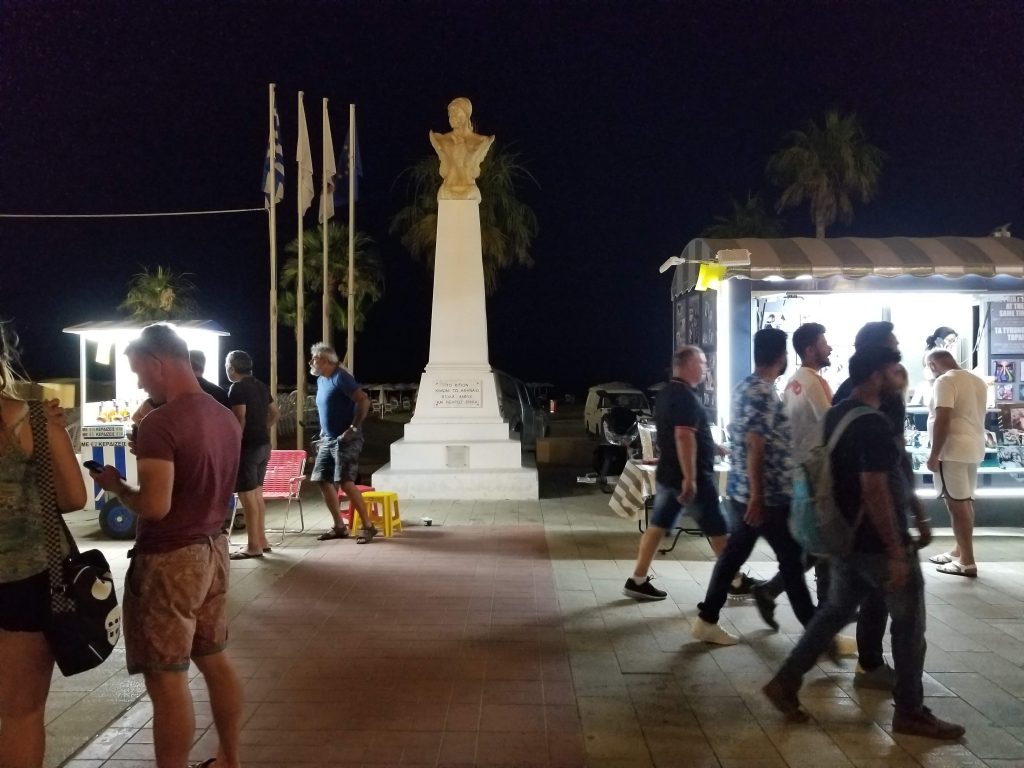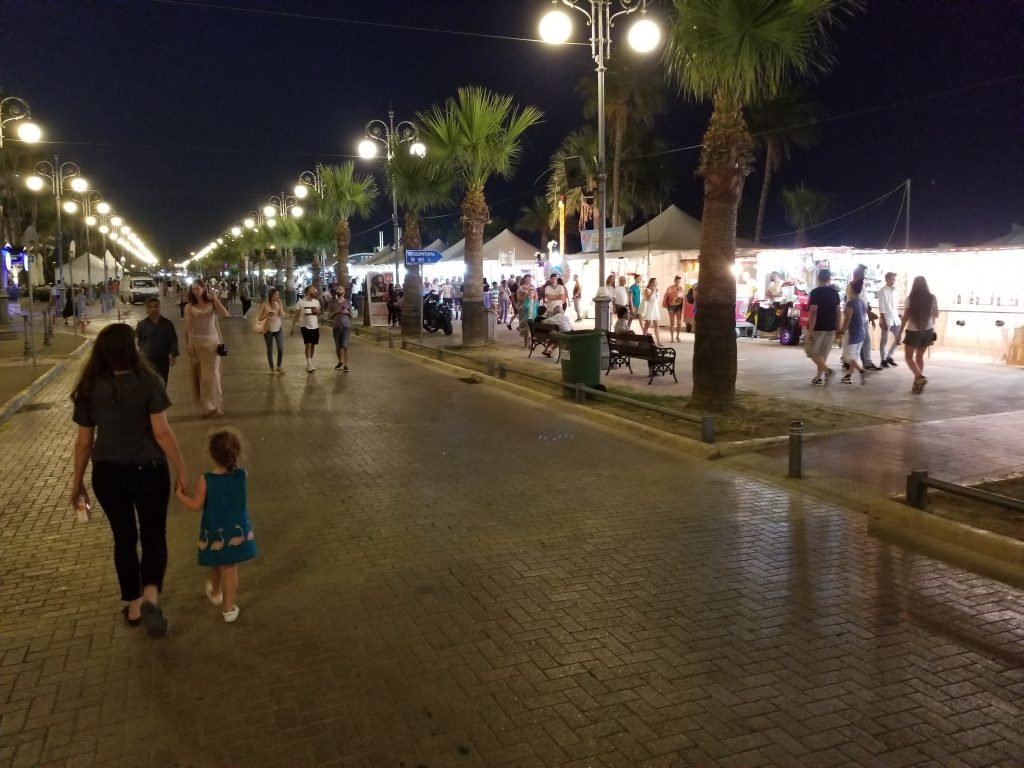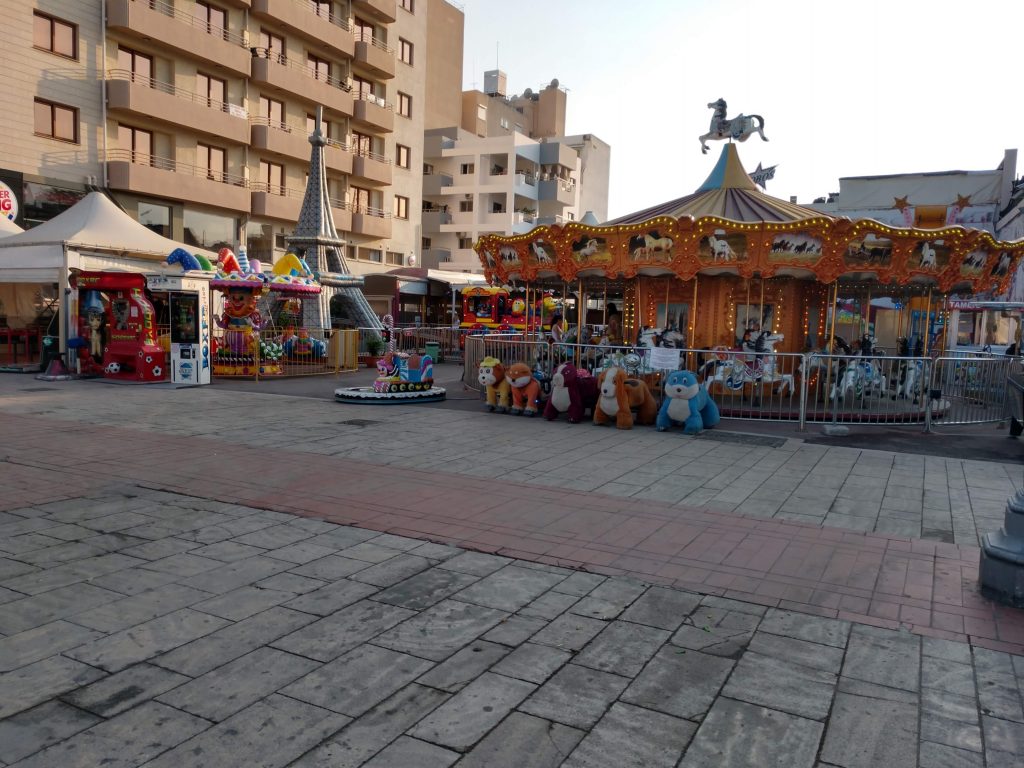 Trying the local cuisine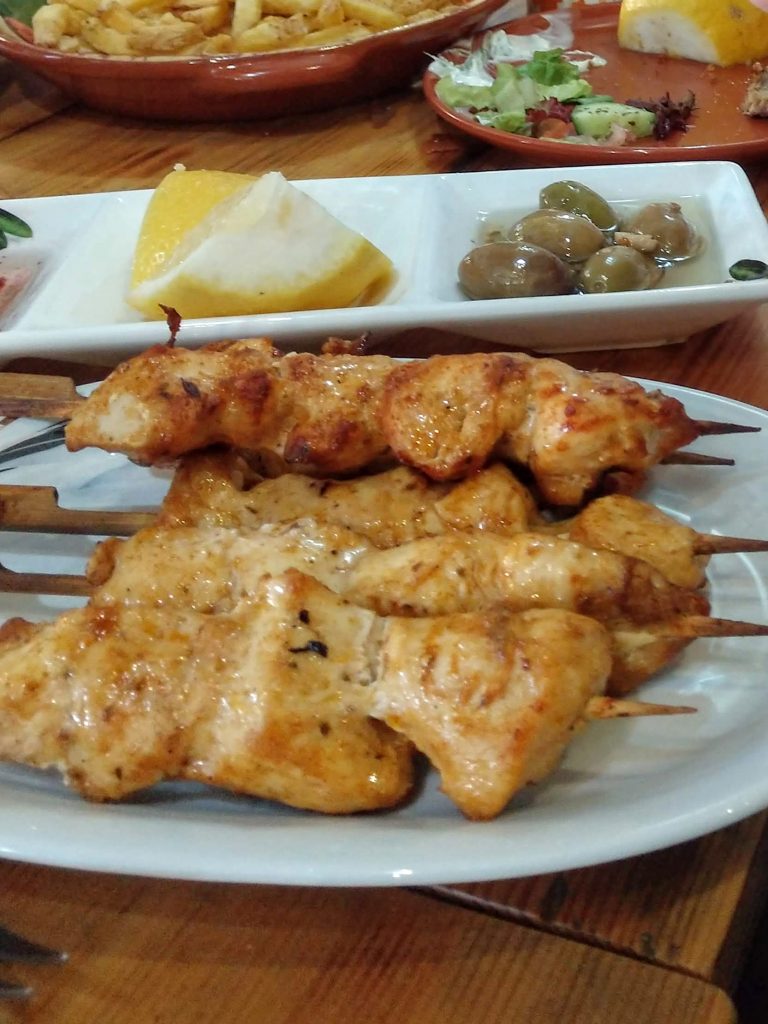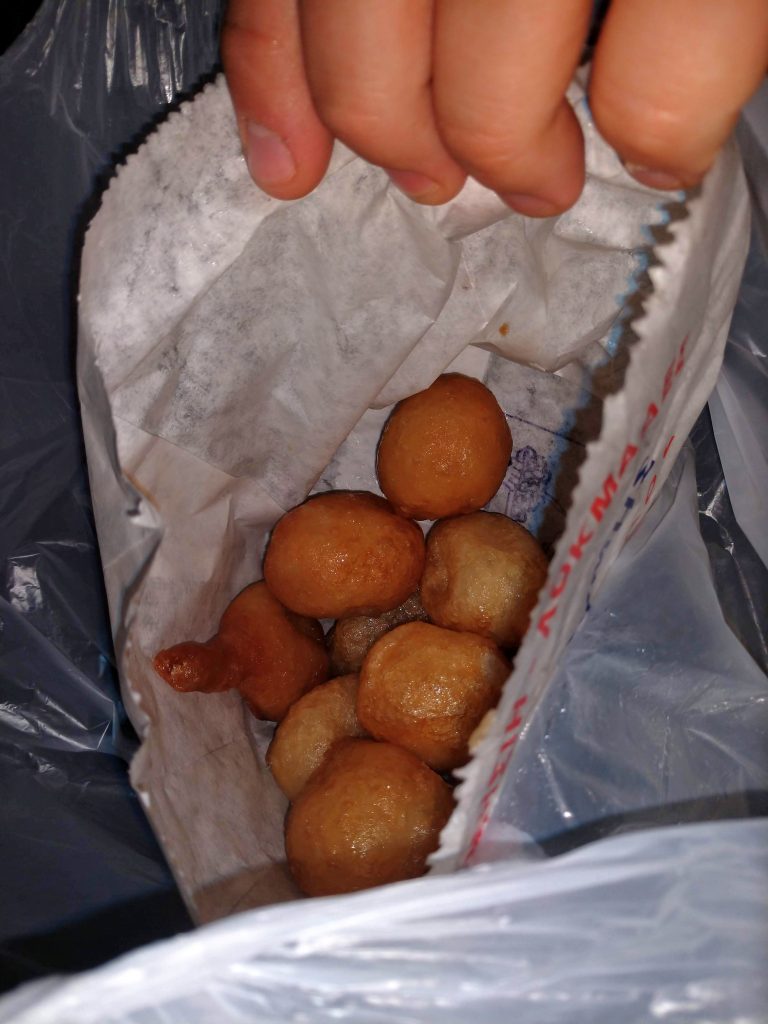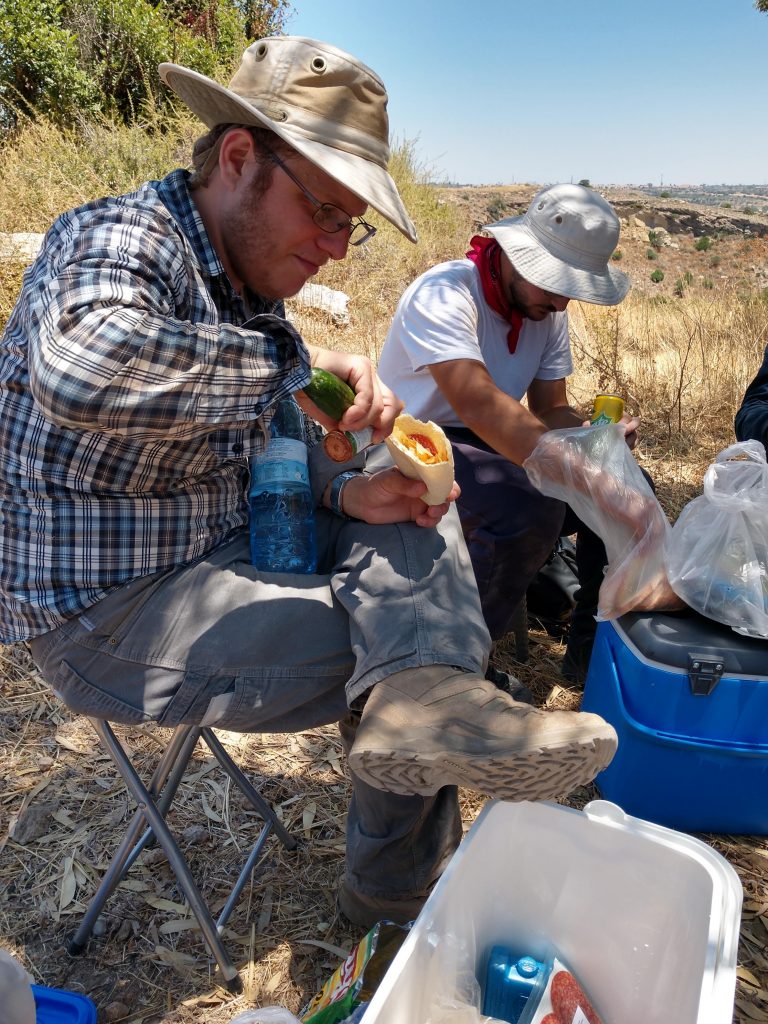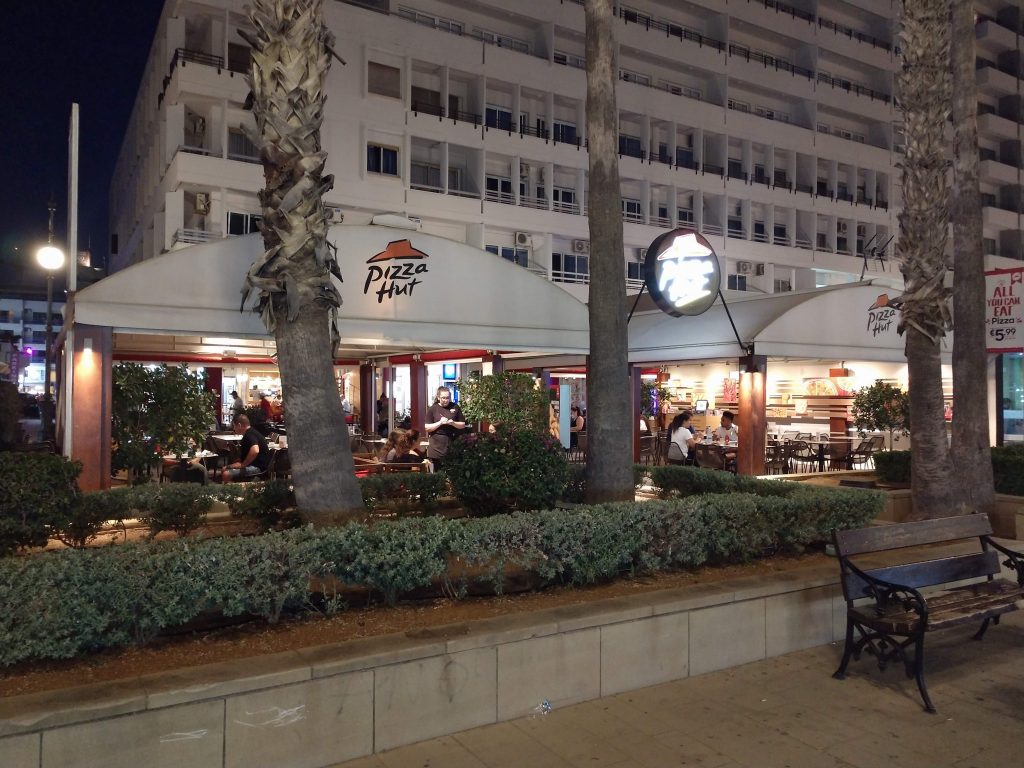 Enjoying the finest of caffeinated beverages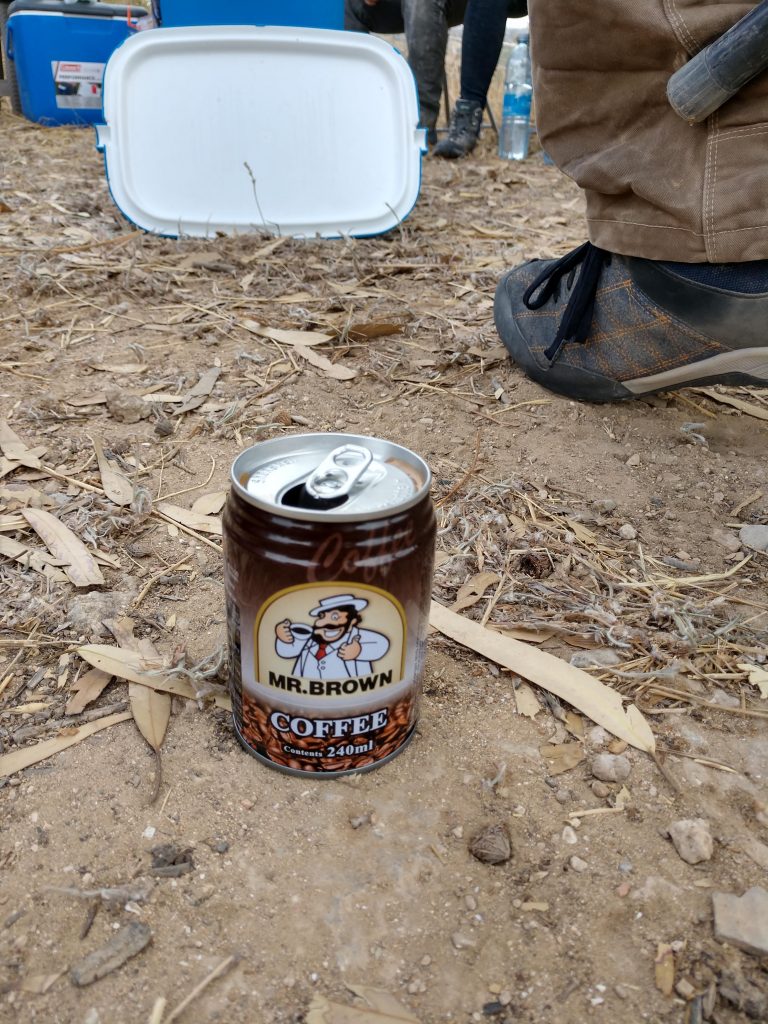 Purchasing a variety of necessary archaeological equipment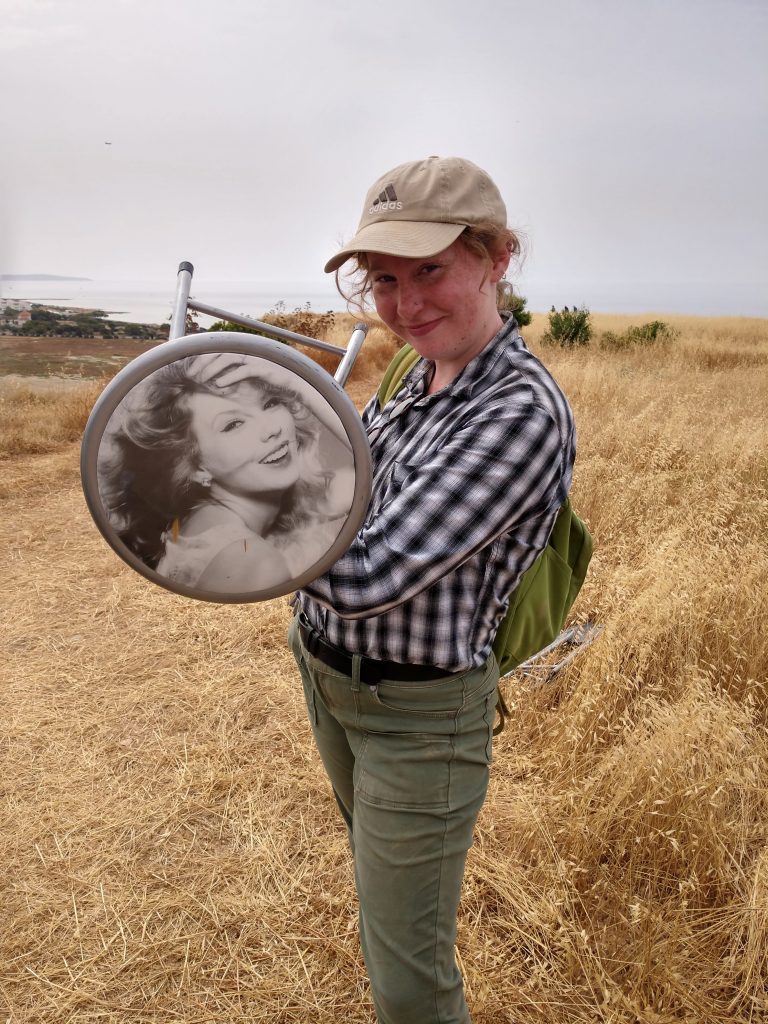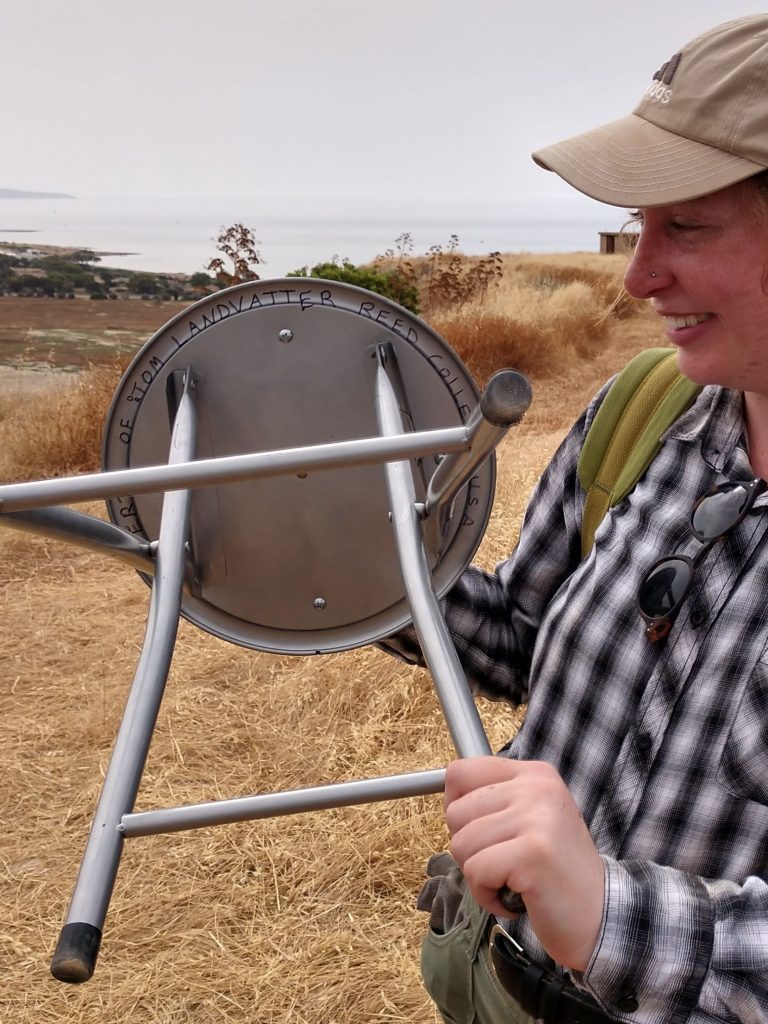 Viewing the local wildlife