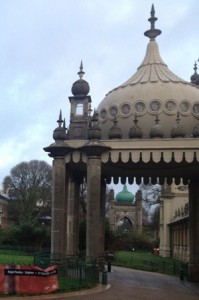 Join Jay Dickson, professor of English & humanities, along with Robin Tovey '97, assistant director of alumni & parent relations, as they plunge headlong into the world of Virginia Woolf and the Bloomsbury Group, October 9-17, 2013.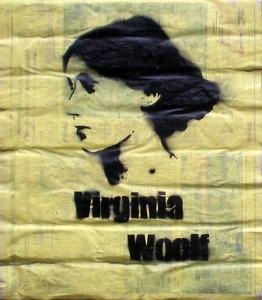 Using the cities of London and Brighton as our exploratory bases, we will travel for eight days in October through English historical and literary sites important to Virginia Woolf's writing career (and to her most extended meditation on England's history, her 1928 novel Orlando). From the squares of Bloomsbury and the museums of London, to the spires of Inigo Jones's Greenwich, to the great Kentish Elizabethan castles and gardens of Knole and Sissinghurst belonging Virginia Woolf's lover Vita Sackville-West, and finally to the homes of Woolf and her sister Vanessa Bell in Sussex, we will journey together through the places and scenes crucial to the career and writing of England's most important and influential 20th-century novelist.
Woolf itinerary_6.2013 (pdf)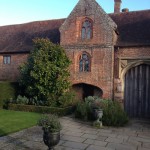 Price: from $1495 per person includes lodging (double occupancy), ground transportation, and entrance fees. Price does not include airfare or transit to and from airport. Options for partial-program participation or lodging exclusions (London-only price is $750 per person) as well as single traveler exist; contact Mike Teskey, director of alumni relations, at teskeym@reed.edu or 503/777-7593.