Dublin, Sligo, and Gort
The Ireland of James Joyce, W.B. Yeats, and more!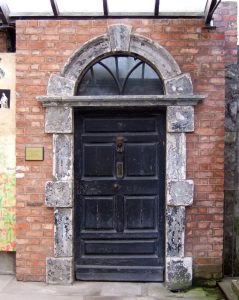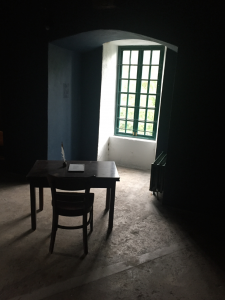 Whether you've been to Ireland before or not, you will not want to miss this custom program designed and led by professor of English Jay Dickson. We'll examine the Dublin of James Joyce and experience the city on Bloomsday, June 16. But we will also enjoy special access to historic manuscripts, the Book of Kells included. Our trip will take in the Irish countryside as we explore important megalithic sites and stop to admire the miles of stone walls and learn to describe their different styles. On the west side of the country, we will be in Yeats country. And we will explore the areas that inspired his descriptive poetry including Rosses Point, Glencar Waterfall, and Thoor Ballylee. And for those wishing to explore other aspects of this great country, the program includes optional activities so travelers can take nature walks, ride bikes, or tour distilleries.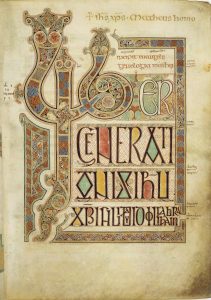 Current Itinerary:
Monday, June 12: Departures from USA
Tuesday, June 13: Arrival into Dublin; check in; afternoon city tour; evening reception with area alumni. Raise a toast to one of our Irish literary heroes, for it is WB Yeats's birthday.
Wednesday, June 14: Irish history morning talk by local expert; afternoon library and manuscripts
Thursday, June 15: Jay's first lecture/talk (on Joyce); Writer's Museum; Joyce Center; Sandycove trek
Friday, June 16: Bloomsday—talks, performances, and June 16, 1904 prices for those who patronize certain drinking establishments in period attire!
Saturday, June 17—to Sligo via megalithic site; lunch in Sligo; evening in Rosses Point, a subject of Yeats's poetry (and where there is a Sea Shanty festival going on).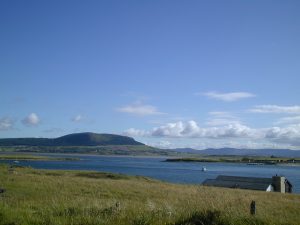 Sunday, June 18: Yeats talk; Sligo to Yeats sites (Lissadell, Grave,
Glencar Waterfall); Strandhill.
Monday, June 19: to Gort via Wild Atlantic Way; lunch enroute; visit
ThoorBallylee Museum.
Tuesday, June 20: Options—visit Galway or the Burren and the Cliffs of Moher
Wednesday, June 21: Departure day—from Dublin or Shannon
Cost: $2250 includes seminars, entrances, breakfasts and lunches, lodging, and ground transportation (excluding airport arrival and departures). $600 single supplement.
Minimum group size: 16 (minimum must be reached by February 28, 2017)