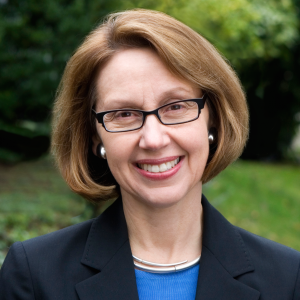 After Reed visits Portland's Pride Parade on Reunions Sunday, return to campus from 3:30 p.m. to 5 p.m. for a very special panel presentation on LGBTQ issues in law with special guest moderator Oregon Attorney General Ellen Rosenblum. Panelists include Misha Isaak '04, Mark Johnson Roberts '82, and William Hohengarten '84.
These distinguished legal advocates have been instrumental for personal rights in Oregon and across the U.S., including the 2014 overturn of Oregon's same sex marriage ban, advising LGBTQ clients on the shifting legal landscape, and the landmark 2003 decision by the U.S. Supreme Court in Lawrence v. Texas (finding anti-sodomy criminal laws unconstitutional). This will be a fascinating conversation on where the law is today and how we got here.  And – "where we are today" may include a NEW landmark legal decision, as the Supreme Court is expected to issue its ruling in June on the pending consolidated cases challenging states' same sex marriage bans.
More information, including location, will be posted online when it is available.