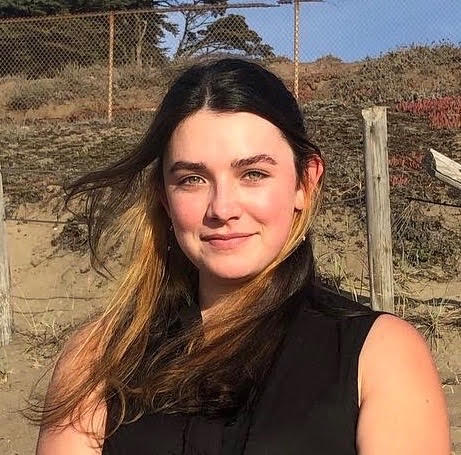 Name: Nina (she/her)
Year: Junior
Major: Sociology
Favorite library resource: The many esoteric databases and the zine library!
Favorite place to study in the library: The cubicle desks by the L2 Center Stacks.
Reason you wanted to be a reference assistant: I wanted to help make the library feel more accessible to students; the many resources are awesome but only if students feel confident utilizing them!
Hardest thing about research: Definitely finding the right question.
Favorite thing about Reed: This year I've really loved being back on campus and getting to see the leaves change. Reed has such a beautiful campus.
Cool class you've taken at Reed: I'm currently in Memory, Desire and the Modern Novel with Jay Dickson and it has a great reading list. Because the books are so good it's a really enthusiastic class which is a fun change of pace.
Favorite hidden gem in Portland: An Xuyên Bakery on Foster, no question. Never misses.