The library recently upgraded our Interlibrary Loan system. The new interface has the same features with different navigation. The login is your Reed kerberos.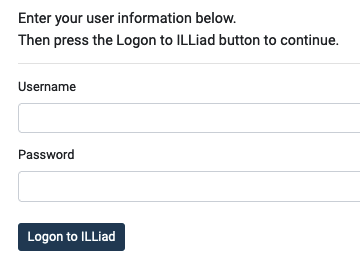 We are currently experiencing problems with some databases not auto-populating the ILL request form.
For Ebsco, the workaround is as follows. Click on the "Check Reed Holdings" and make the Interlibrary Loan from the catalog page.

Questions? Email interlibrary-loan@reed.edu