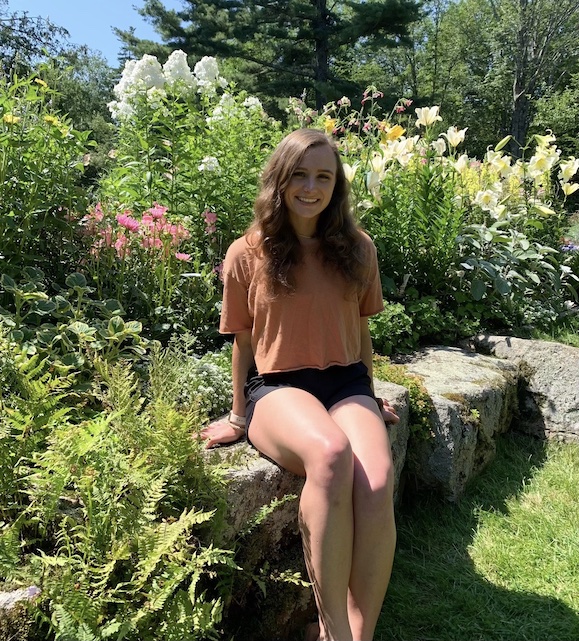 Peri Joy planned for the work of her thesis year to center on race, religion, and the history of Oregon, and her writing focused on archives related to a 19th century congregation in Salem, Oregon led by Reverend Obed Dickinson. Dickinson's decision to admit three formerly enslaved Black persons—Elizabeth Johnson and Robert and Polly Holmes—into his congregation marked the beginning of a six-year conflict between Dickinson, the white church members, and the broader Salem community over the issue of race.
Reed community members can read Peri's thesis, "Bringing the Truth to Bear: Obed Dickinson and an Imagined Community of Racial Equality in Nineteenth-Century Salem, Oregon," online in the Electronic Theses Archive.
You can learn more about Obed Dickinson and Oregon's Black exclusion laws from the Oregon Historical Society's Oregon Encyclopedia.